Sep 03 2019 - Sep 06 2019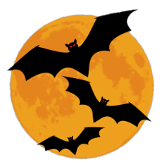 Tuesday, Sept. 3rd Preconference- 3 CRCEs
Wednesday- Friday, Sept. 4-6th- 15 CRCEs
Registration is still open!
Can't make it everyday? NO problem, daily rates are available.
Hilton Myrtle Beach Resort
10000 Beach Club Drive
Myrtle Beach, SC 29572 (see Hilton info below)
SCSRC "Basket" Competition 2019 - Scholarship opportunities available
Do you know a great therapist that should be recognized or a department that stands out? We want to know SCSRC Scholarship Information.
Basket Flyer Template 2019 Please consider donating a basket this year! The funds raised from these baskets are for funding scholarships.
Do you have a lecture that you would like to present at the conference?
Complete the Speaker Proposal Link- SCSRC 2019 Annual Conference Speaker Proposal
The Celebration party theme will be a Halloween Costume Party!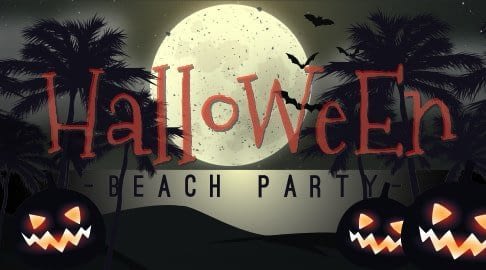 Group Name: SC Society for Respiratory Care Annual Meeting (Group code: RESP).
Call-in Reservations: 1-800-876-0010
Select either the Hilton or Royale Palms options.
Provide the Reservationist with your group code: RESP
The deadline for making reservations is before August 9, 2019 (unless the room block fills prior to this date).
SCSRC 2019 Annual Conference Exhibitors