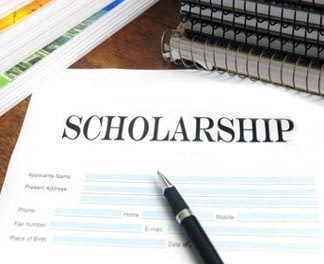 Application Submission Deadline Extended to June 21, 2020!
Update: In light of the delays and interruptions of the COVID crisis, the program committee has decided to extend the deadline for submissions to the various awards that are given during the SCSRC Annual Conference.
The SCSRC is accepting nominations for 2020 Practitioners of the Year in Education, Clinical, and Leadership. We are also seeking to recognize one Department of the Year. The SCSRC would like to award three (3) scholarships to Entry-Level students in a Respiratory Care program within the state of South Carolina.
These awards and scholarships will be presented at the Annual Business Meeting during the Annual SCSRC Conference in Myrtle Beach, SC. This year's conference is scheduled for September 8-11, 2020.
If you would like to nominate your department, colleague, or you qualify for one of the scholarships, please download the appropriate application, complete it and submit it to scholarships@scsrc.org. The deadline for all of these applications is (now) June 21, 2020.
We are excited to recognize your department and RTs for their amazing work, while supporting SC's future RTs. We cannot wait to hear from you!
Scholarships & Awards Applications (open PDF and download)